About Us
Transportation i.t. is dedicated to bringing the benefits of tailored software and cutting edge IT developments to small businesses. Enterprise IT has reached the point where it is completely within the reach of small and medium sized businesses. Our responsibility is to make sure that those who can benefit from these developments are not ignored.
To us, Information Technology is wonderful and promising, an art form. We love the way you can sculpt a network around the world. That constant hum of computers in your server room? That is the lifeblood of your business. It's not just a way to save money, it is the heart of your business and your everyday life.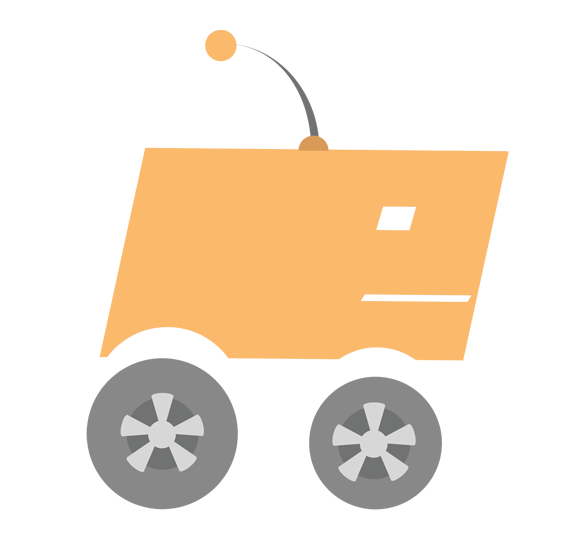 ---
Products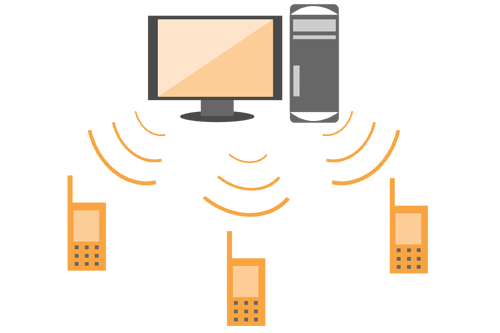 Getting access to your customers and drivers are key in remaining relevant. We have developed Consumer mobile applications to help you reach your customers and a Driver Application to keep your drivers in the loop.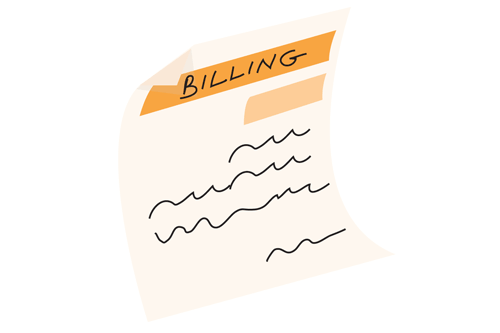 When your clients are not making reservations on their mobile phones, they're at a computer. Let's keep things easy for them with your own web reservation portal.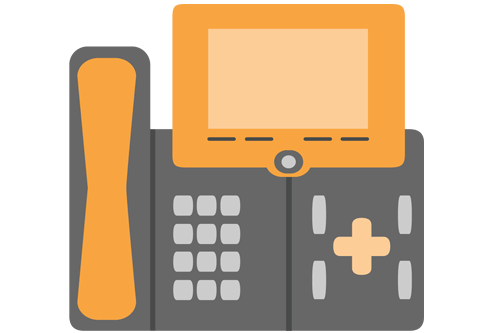 Running an expansive call center is challeging enough. We've built a set of tools that help you manage your resources effectively. Since it's hosted you can even have home based agents at peak hours!
Why Us?
We are constantly searching for the latest and best opportunities for our clients so they can pass that onto their customers.
We spend most of our time learning how you work to give you the perfect fit.
Our Technology Solutions grow as you grow.
We have many, many options. Choose only the ones you need at the moment, the other features will be waiting for you.
When you grow, we grow. So it's in our best interest that you do well.
---
If you have a unique way of doing business we also do custom development, please contact us.whatsup@transportationit.com